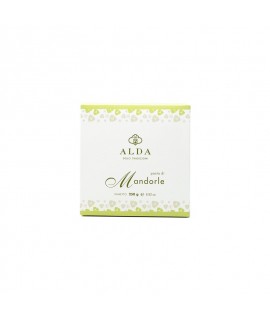  
PANETTO PASTA DI MANDORLE
Editore: ALDA
EAN: 802471200631
Disponibilità immediata nel settore PASTICCERIA

Il panetto in pasta di mandorla, comunemente utilizzato per la creazione di specialità dolciarie, si presta anche nella preparazione di una gustosa e dissetante bevanda alla mandorla, dalla semplicissima preparazione: diluire il panetto da 250g in 750 ml d'acqua, filtrare e consumare fresco.
Conservare la bevanda in frigo per 5/6 giorni al massimo.
The almond paste stick, generally used to create confectionery specialties, is also used to make a delicious and refreshing almond drink easy to prepare: dilute a 250g stick in 750 ml of water, filter and drink fresh. Keep the drink in the refrigerator for 5/6 days maximum.
Tasse escluse
Consegna: da 1 a 3 settimane
Ordina ora e scegli se ricevere l'articolo comodamente a casa o ritirarlo in libreria
Politiche per la sicurezza (modificale con il modulo "Rassicurazioni cliente")

Politiche per le spedizioni (modificale con il modulo Rassicurazioni cliente)

Politiche per i resi merce (modificale con il modulo Rassicurazioni cliente)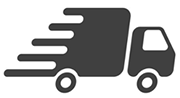 ---